Online Forklift Stability Training: Never Underestimate Forklift Risk
Online forklift stability training can aid licenced forklift operators in expanding upon their training and help to diminish operational risk. Also, this training can help workers and pedestrians in the vicinity to better understand the risks and responsibilities around forklifts.
In the last two years, 12 workers have died in forklift-related accidents in UK workplaces. Significantly, an alarming 42% of forklift accidents involve people being crushed by forklifts tipping over as a result of instability. Further, approximately 5 UK workers bear life-changing injuries every single day from the 1,300+ forklift-related injuries reported annually.
Each of those accidents and injuries were avoidable.
Forklift incidents not only carry severe life consequences, but also major financial costs as well. For instance, it's common for serious incidents to cost organisations in excess of £50,000, with many as high as £200,000. To explain, direct costs like medical expenses and repairs, and indirect costs such as lost productivity, quickly adds up.
Moreover, injured workers are often unable to return to work for many weeks or even months after forklift-related accidents.
So, never underestimate forklift risks. Time and money are often the key issues of workplace training, but the price of taking shortcuts is far higher. Our online Forklift Stability training is both time-saving and cost-effective, presenting essential workplace safety training with engaging video eLearning.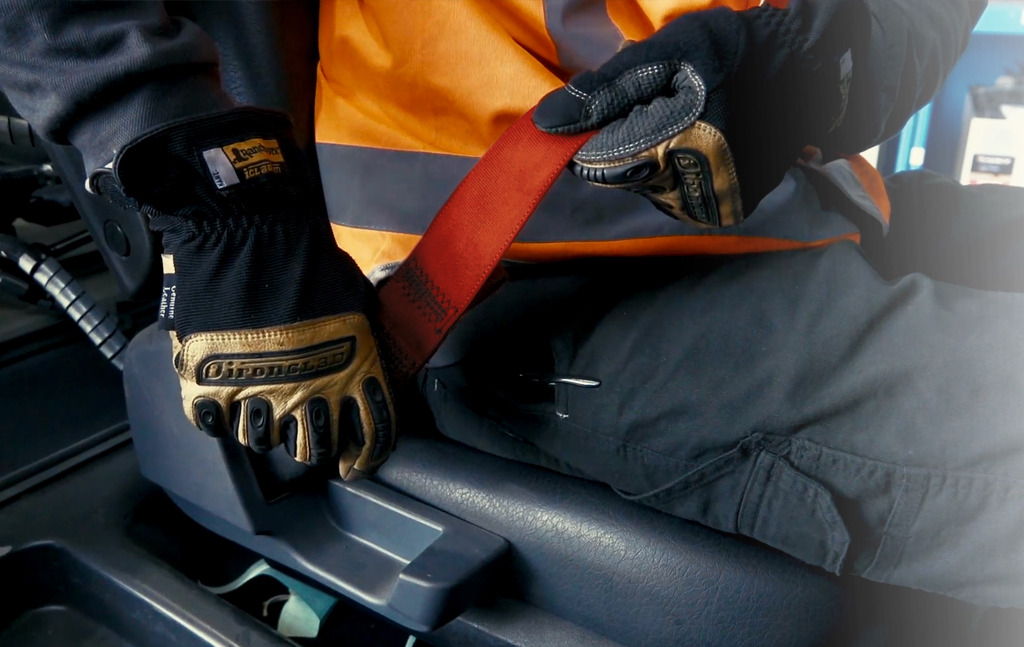 FORKLIFT STABILITY
This new video eLearning course presents important forklift stability information that can help instil proactive safety behaviours in workers.
Forklift Stability covers:
The Stability Triangle
Longitudinal Stability
Lateral Stability
Load Capacity
Dynamic Stability
The Working Environment
Tip-Over Procedures
Your people can utilise our Forklift Stability video eLearning at work or remotely on portable devices. In other words, trainees can undergo evaluation whenever their schedules allow. This highly engaging live-action video eLearning will help to better equip your people to recognise and respond to red flags and avert incidents.
Management also benefits from comprehensive training reports and our unique photo verification feature that proves workers underwent training.
Forklifts are not only useful in many workplaces, but also indispensable to many organisations. But, while handy, they also represent a serious hazard and pose serious risk. Therefore, forklift safety and stability must be main concerns of all operators and workers around them.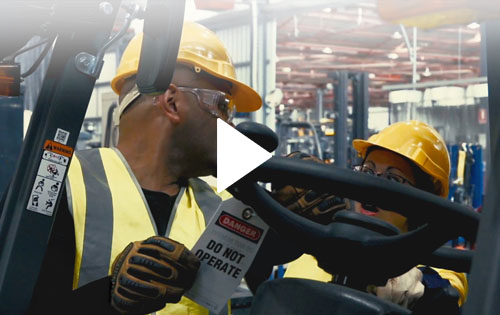 Our "Forklift Safe Operations" video eLearning course is also available now! Find out more about our Forklift Stability video eLearning course and other forklift safety titles in our expansive library. And discover how you can utilise Business Training-TV in your organisation or training environment.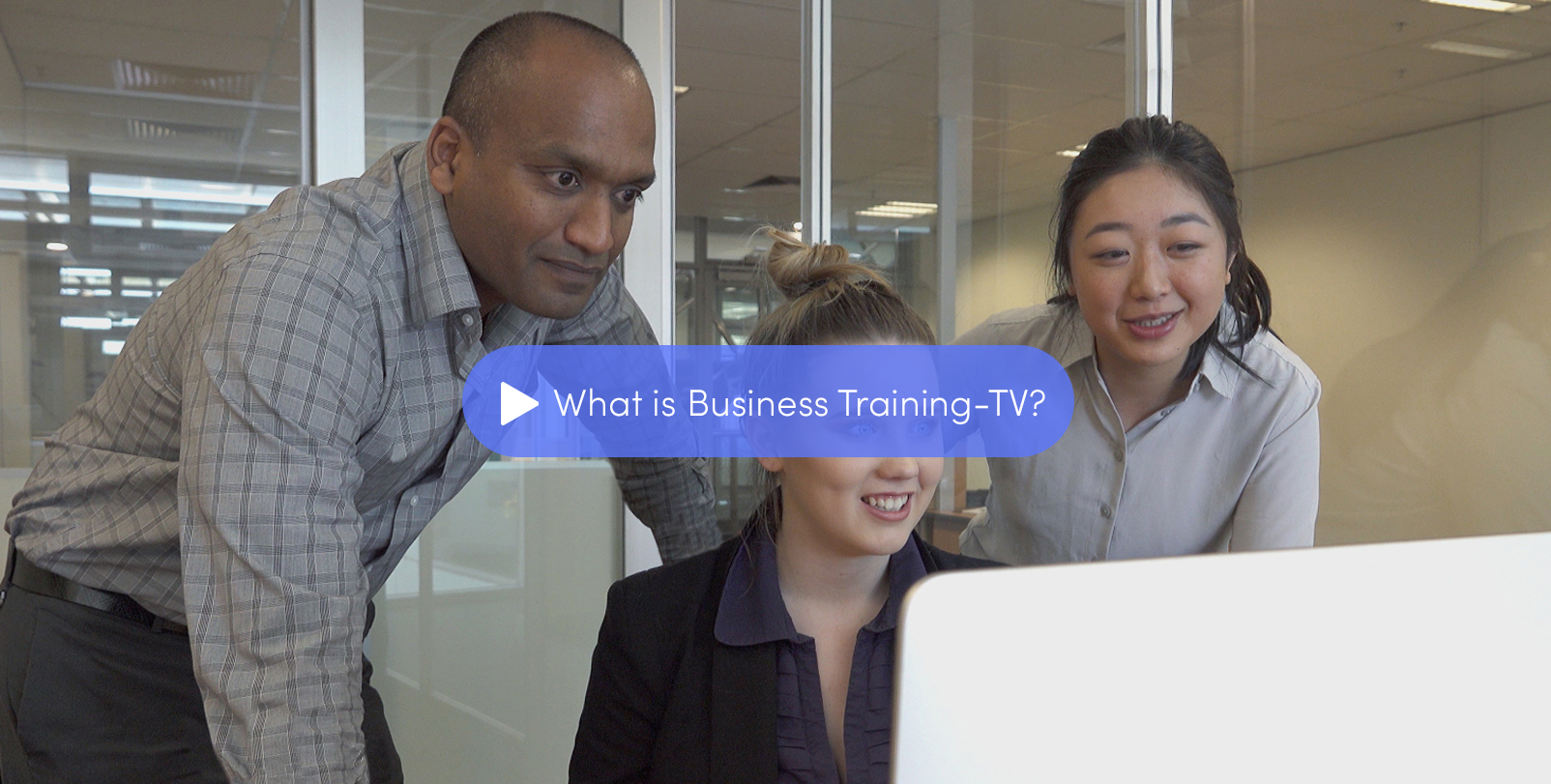 Sign up for a Free Trial and discover how Business Training-TV can improve your organisation's onboarding and training.